Like most people, my family is very important to me. My three daughters and son … ops two daughters and son. Julie, my wife pictured between my daughters, is my pillar behind everything I do. My family is the reason for my being.
I am a husband and father first and a mechanical engineer second. My third passion is to share the little I know especially with the younger generation. I regularly hold free workshops such as HVAC Wednesday and WordPress Saturday. Connect and ask me any HVAC questions on LinkedIn or join my Facebook on SEO Myths to chat about digital marketing.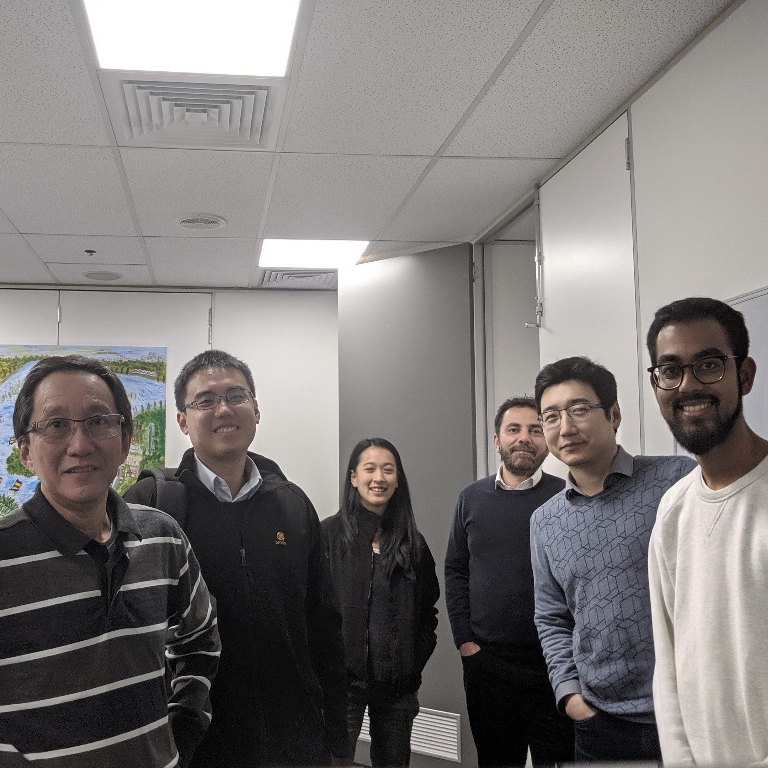 My Professional Registration
… has given me the opportunities to explore many different parts of the world. Originally from Kuala Lumpur, and my work has brought me to Japan, Thailand, Singapore, China, Hong Kong, USA and last 15 years in Australia, starting in Adelaide, then Perth and now Melbourne.
During these times I experienced how different people approach problems at hand differently, some better than others, nevertheless every engineer is different.
Here are some of the things I do 
Indirect evap Air Cond Design
The University of Adelaide Hub Central indirect evaporative air conditioning system that was commended for Innovation & Research Development by Engineers South Australia.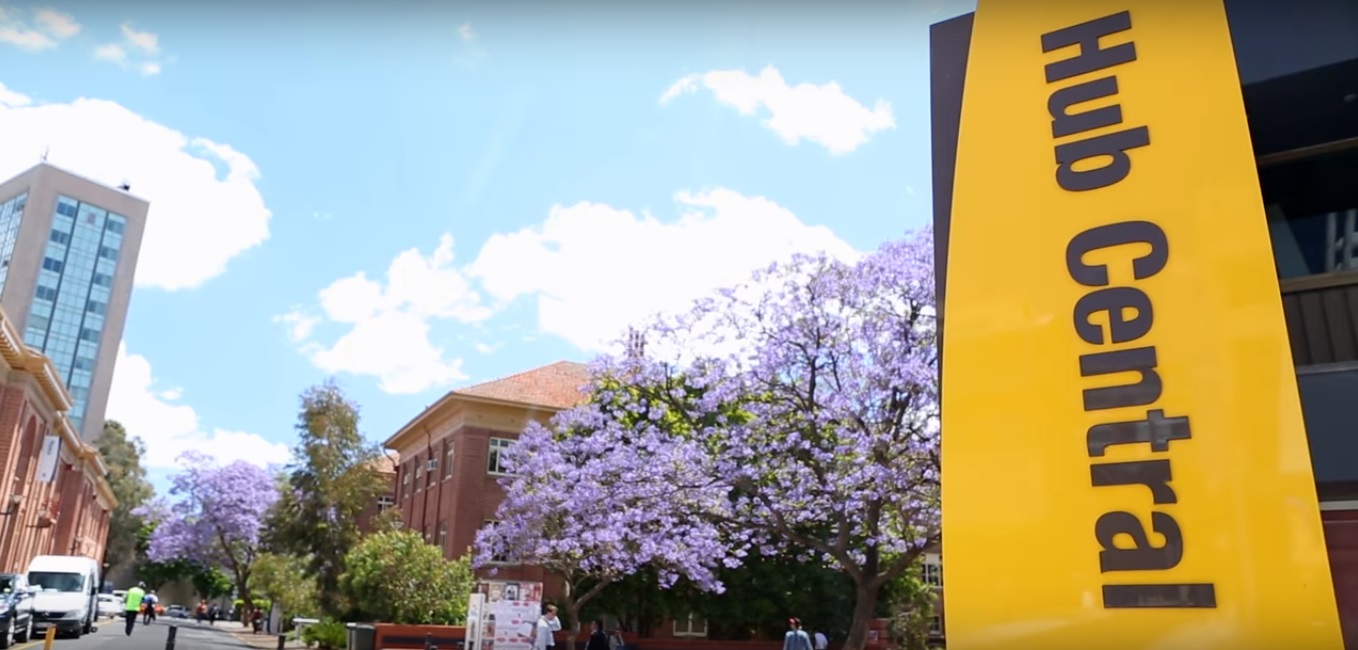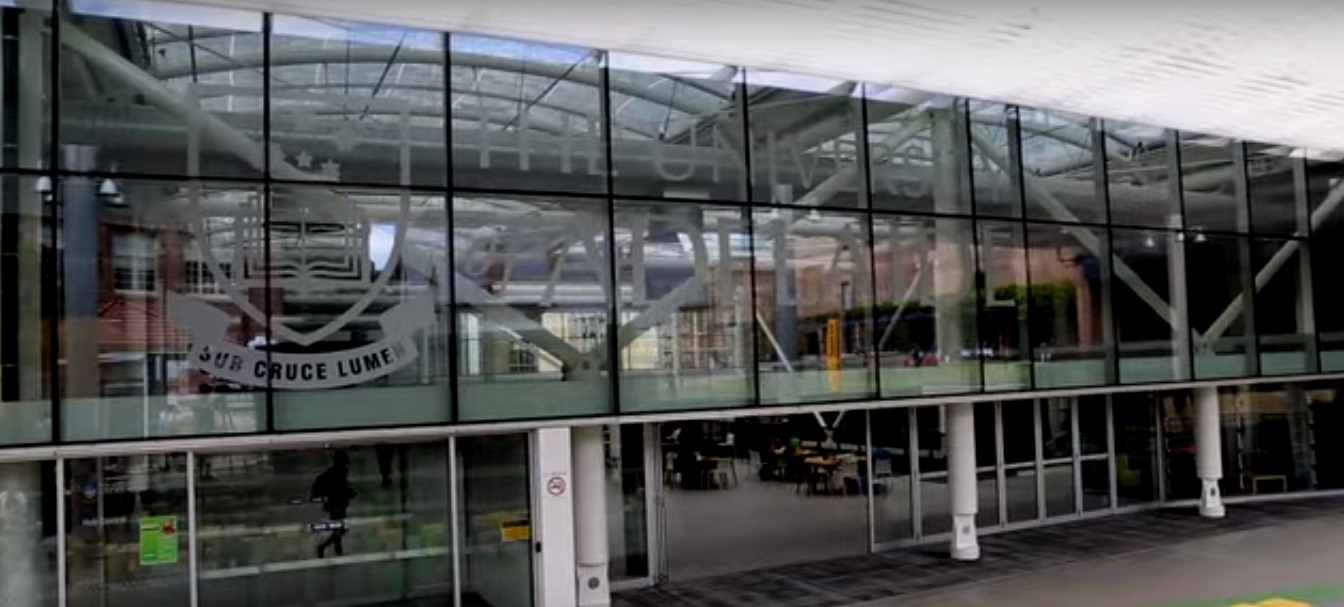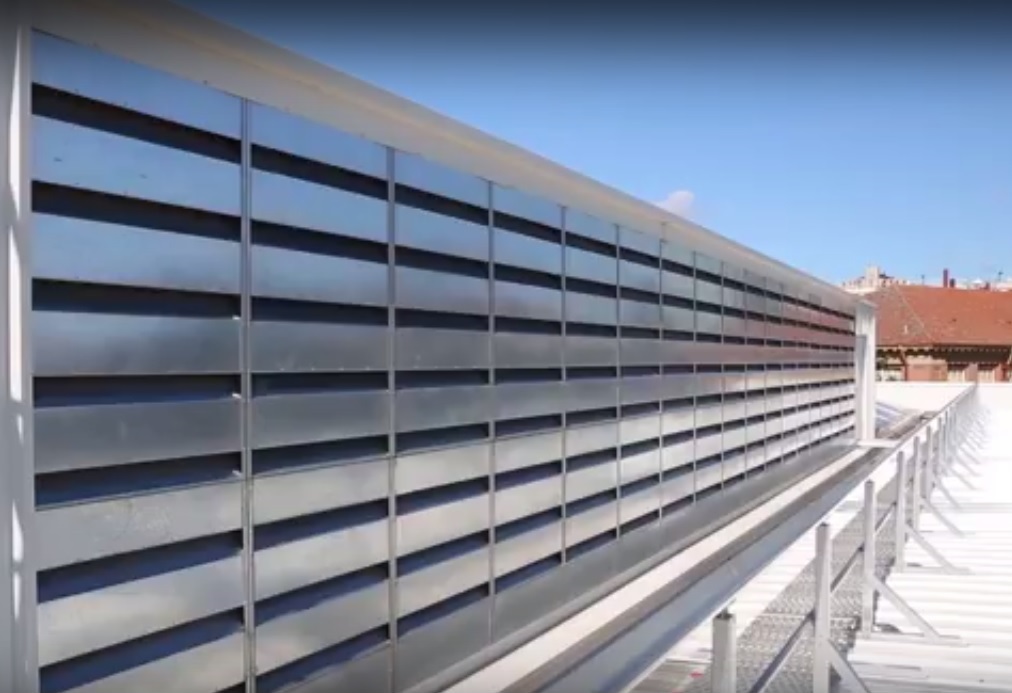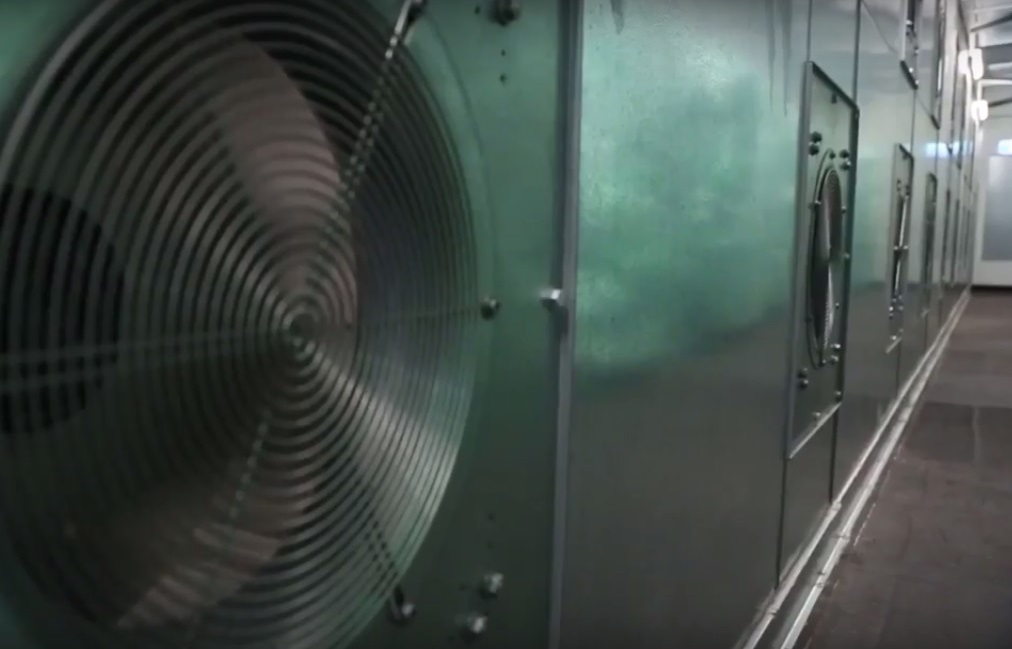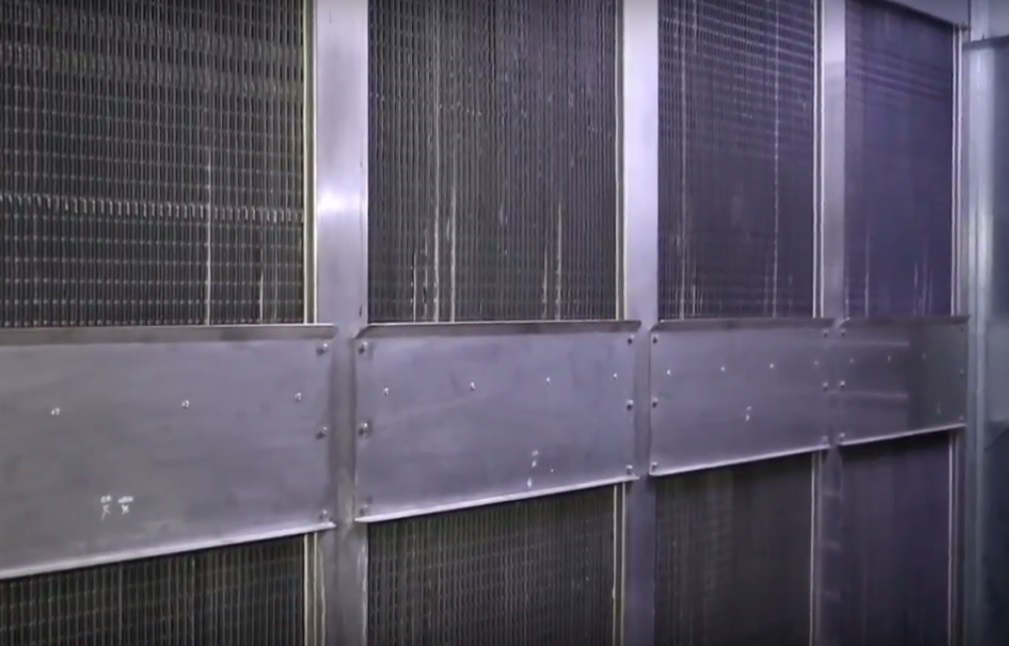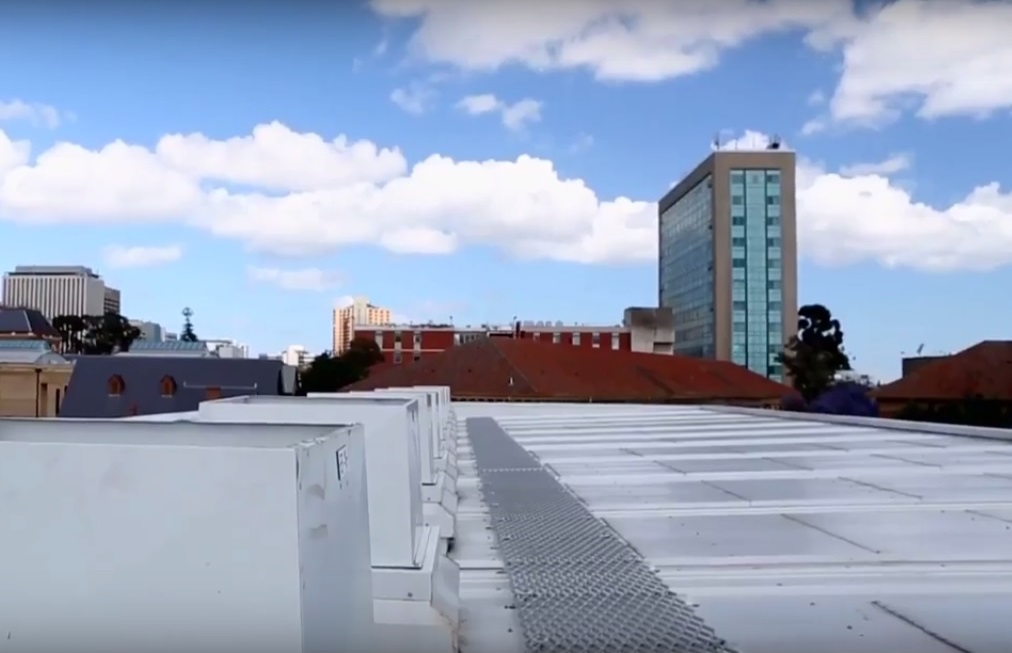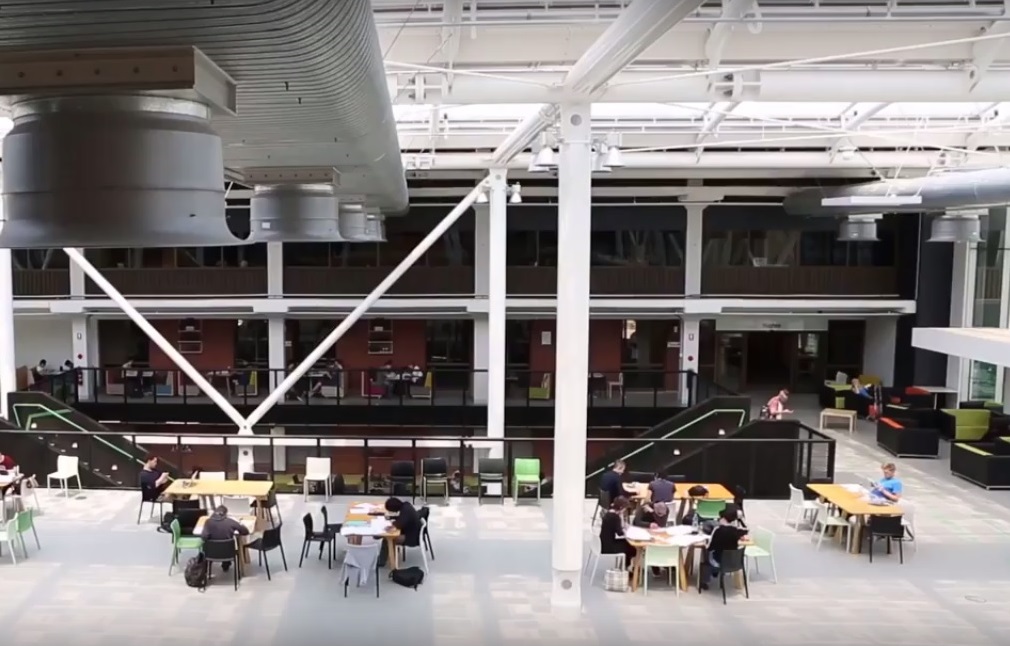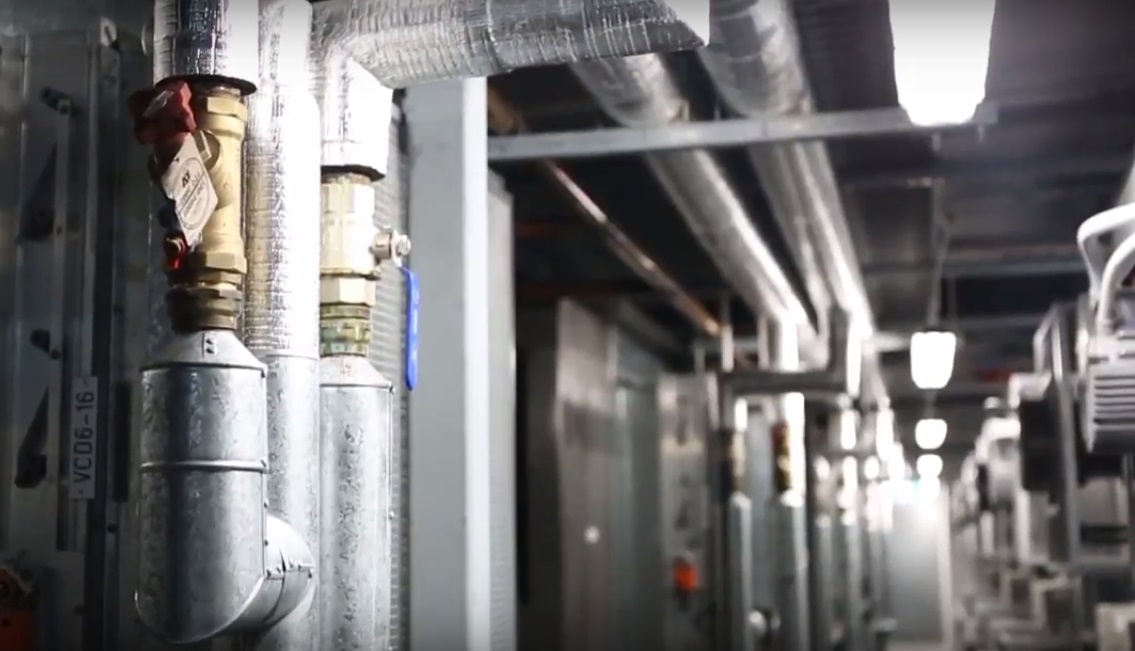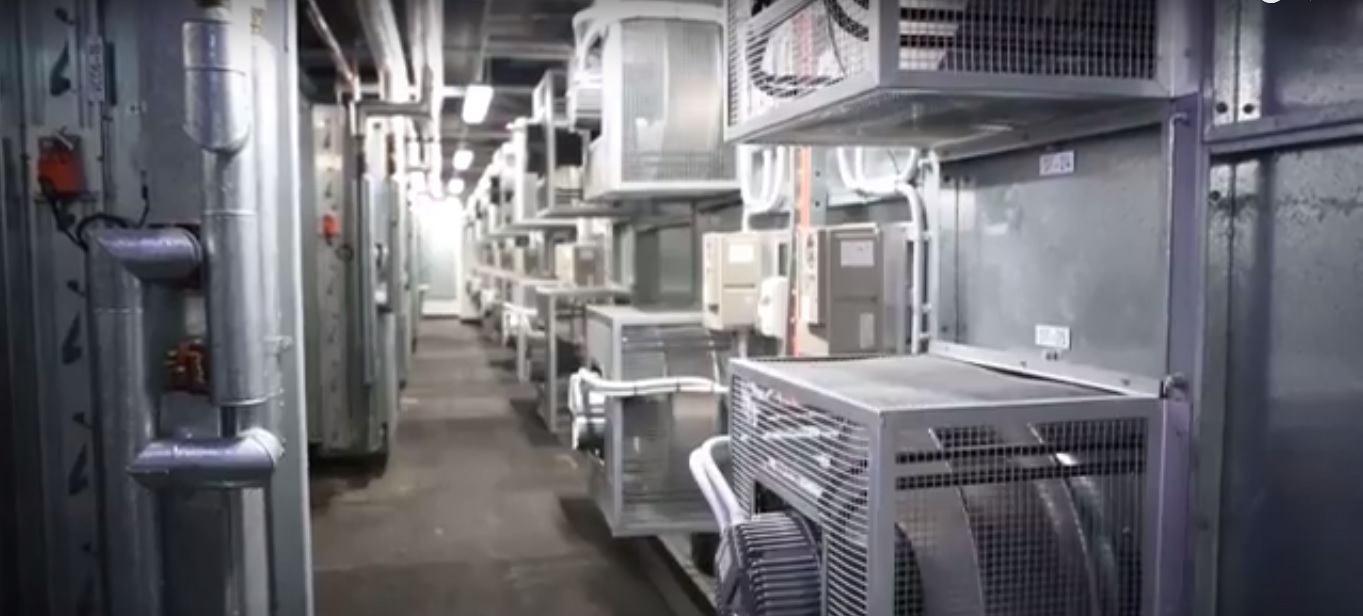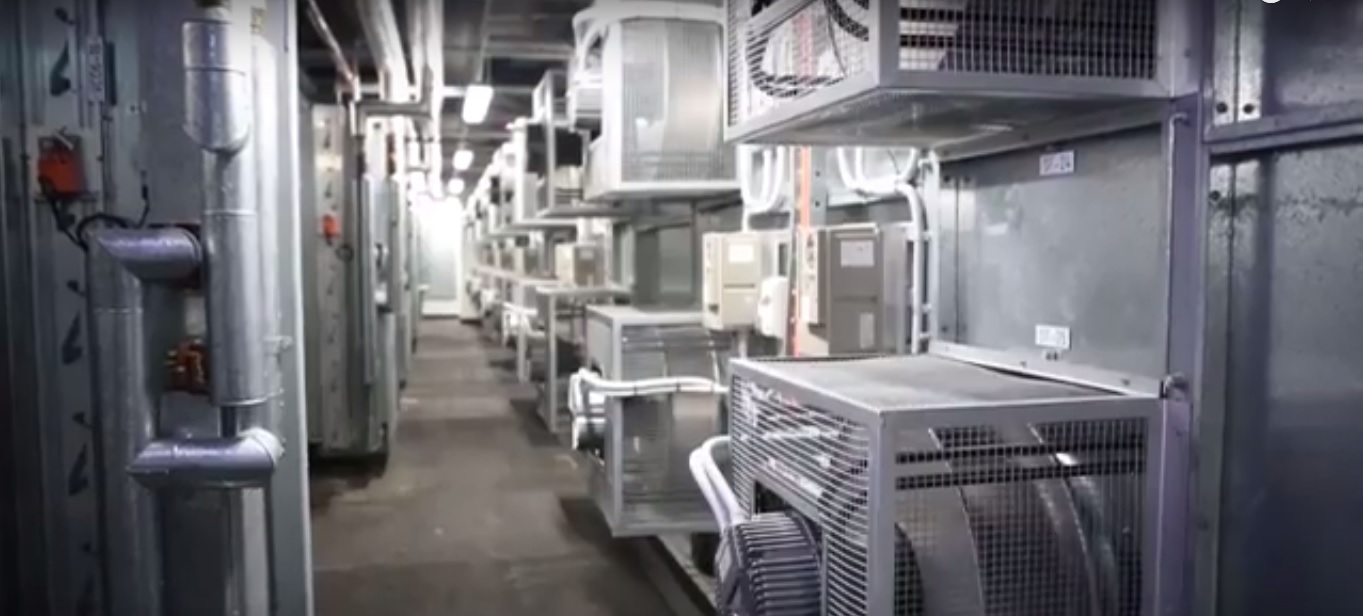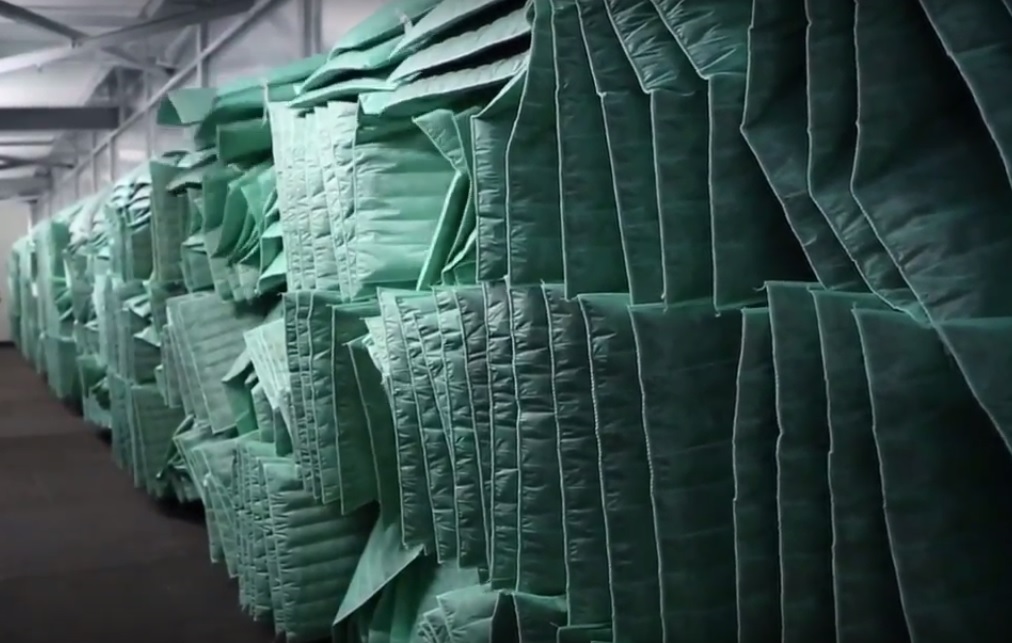 If you ask me what I do for fun, I would say …
I love to share what I learned professionally and personally. You are welcome to attend my HVAC Wednesday and WordPress Saturday. Connect with me on LinkedIn for details.
Climate change is real, how do we mitigate its effect?
…by first understanding the Energy Hierarchy, then doing the right thing!
Chartered Professional Engineer
"If it is not better, faster and cheaper, why bother?"